I'm falling in love with my camera and taking photos everywhere I go. That, combined with my passions for politics, sports, religion and other things we all agree on, makes this blog persist.
About Me
Name: Nominal Me
Location: Astoria, New York, United States
I'm born in Manhattan and raised in Queens.
Monday, July 04, 2005
Happy Birthday America
It's July 4, Happy Independence Day America.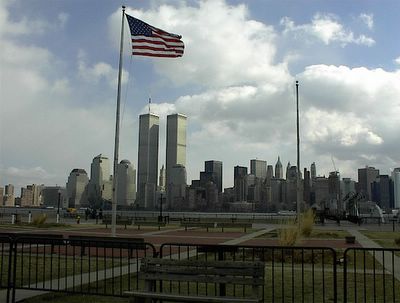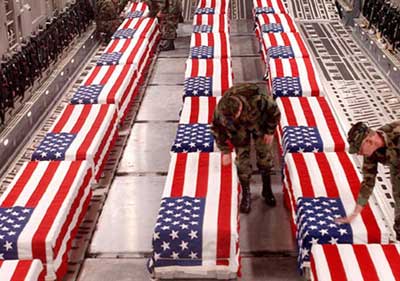 RELATED LINKS:
Politics