Random Quotes 5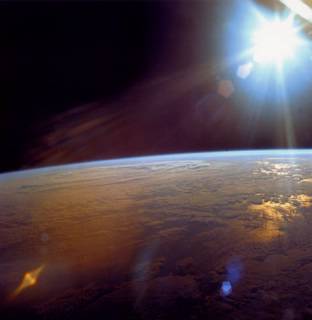 "Fight on, my men," says Sir Andrew Barton,
"I am hurt, but I am not slain;
I'll lay me down and bleed a while,
And then I'll rise and fight again.
-- From the Ballad of Sir Andrew Barton
"It's OK when someone knocks you down, it's bad when you get used to being down there."
-- Al Sharpton
"Let your gentleness be evident to all. The Lord is near. Do not be anxious about anything, but in everything, by prayer and petition, with thanksgiving, present your requests to God."
-- Philippians 4:5-6
"A monarch of the East once asked his wise men to tell him one precept which always would be true. The wise men conferred, then answered: 'This too shall pass.'"
-- Abraham Lincoln
"We cannot become what we need to be by remaining what we are."
-- Max DePree
"They said to another, behold, here cometh the dreamer... Let us slay him... And we shall see what will become of his dreams."
-- A plaque near the Lorraine Motel, where Martin Luther King Jr. was shot
More
Random Quotes