Monday Morning Musings (2/28/05)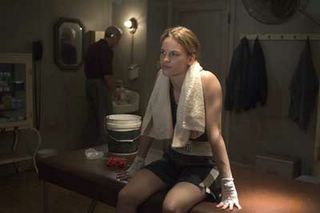 We know that
Million Dollar Baby
won the Oscar for best picture, but did you think Clint Eastwood's movie had more "Christ" in it than the Passion of the Christ?
This writer
thinks so.
Here's the
future of America
.
Here's the
top five secrets
black people keep from white people.
What would Jesus bomb
?
What could possibly happen if you put a light bulb in a microwave?
Now you know
.
More Monday Morning Musings